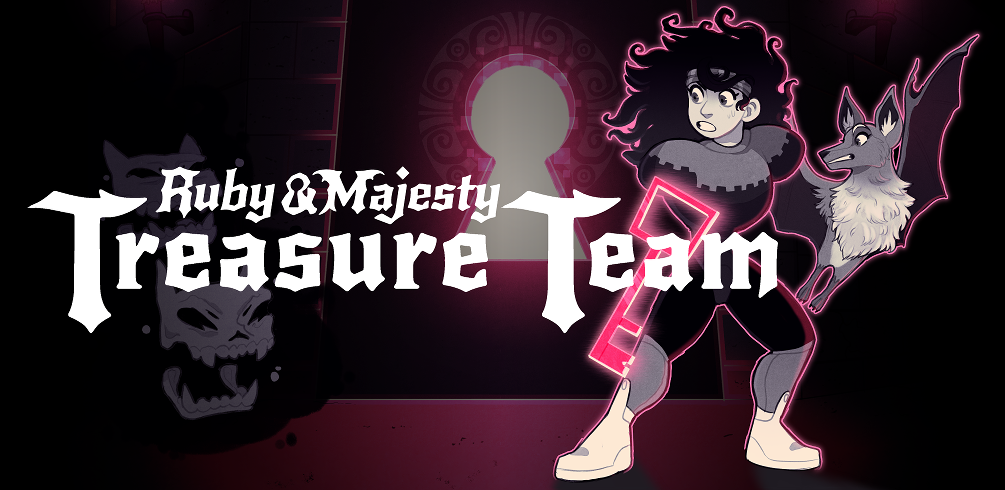 Ruby & Majesty: Treasure Team
Enjoy a quick update!

This should solve the Full Screen issue on certain Windows 10 machines. If you are still having this issue please let me know!
This new build features new overlay silhouettes, button prompts for signs, a few new rooms, and a numerous other tweaks.
The next update might not be for a bit.
Note: If you have a save from a previous version, be sure to finish the level you are on or exit to the Fragment Selection before upgrading to prevent issues!

Files
Full Version [0.7.3]
86 MB
Dec 20, 2017
Get Ruby & Majesty: Treasure Team