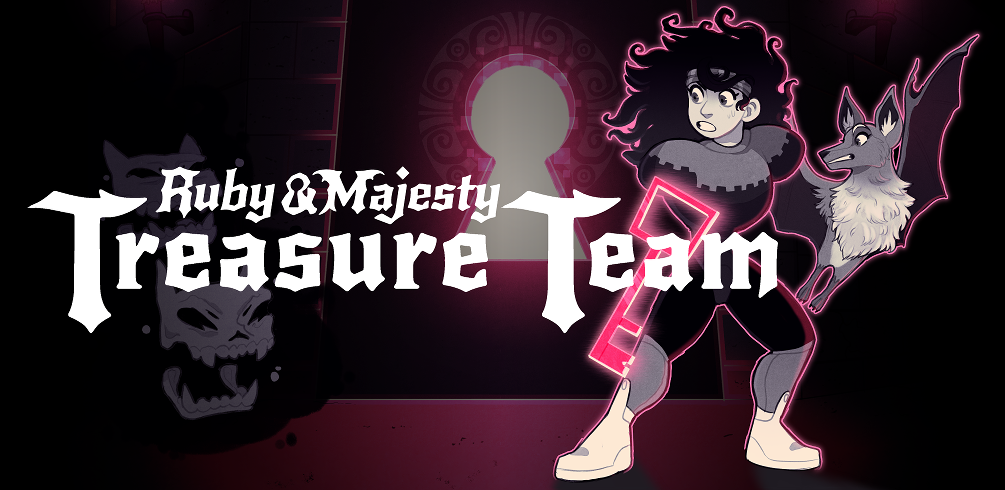 Ruby & Majesty: Treasure Team
Greetings Treasure Team Enthusiasts!
1.0.2 is now available and it fixes a number of borked, busted, and broken elements.
Major Fixes include:
Co-op works again!
Flipped Mode works again!
I will continue to post fixes as folks report bugs, which you can do here on itch or over on the Steam Community.
Thanks to everyone who has purchased the game and mega thanks to those who have reported bugs. I think I've sorted out all the major issues caused by my last minute tweaks but if not I want to hear about them!
Files
Ruby and Majesty Treasure Team 1.0.2.exe
656 MB
Sep 03, 2018
Ruby and Majesty Treasure Team 1.0.2 DEMO.exe
261 MB
Sep 03, 2018
Get Ruby & Majesty: Treasure Team