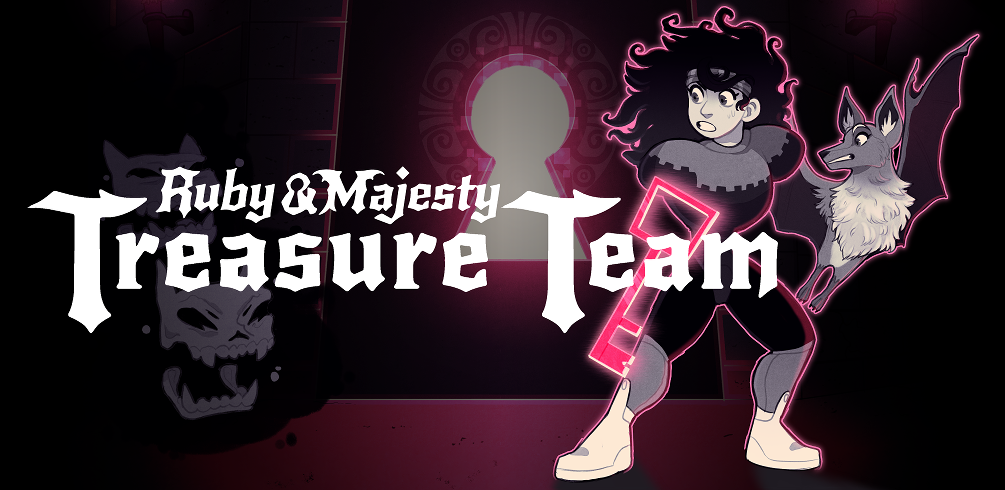 Ruby & Majesty: Treasure Team
Day One Report: Kickstarter is at 15%!
---
After launching yesterday the campaign is already at 15% of it's goal. Please check it out, pledge, and spread the word!
There is an OFFICIAL TWEET that you can retweet. There is a Facebook page that you can share.
I'd also like to remind everyone who has the Full Version through itch that you will be able to get a Steam Key when they are available!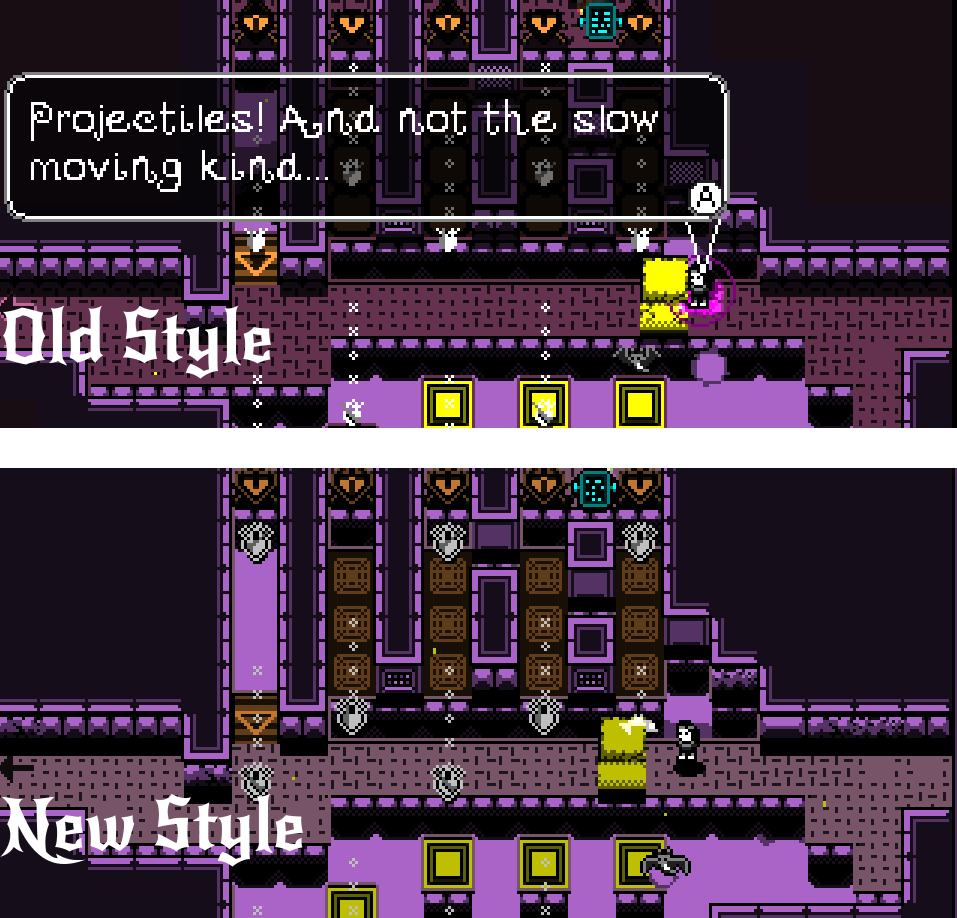 Files
0.8.0 [Full Version]
86 MB
May 14, 2018
Get Ruby & Majesty: Treasure Team