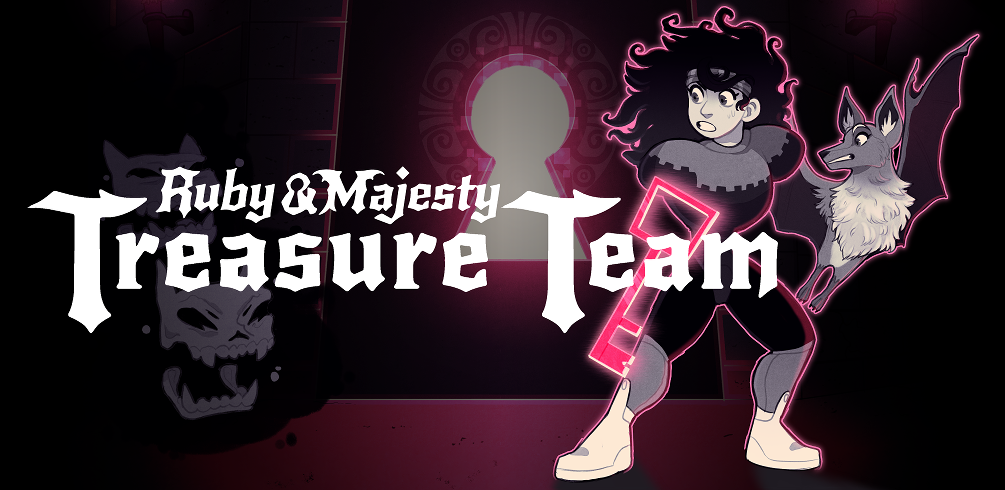 Ruby & Majesty: Treasure Team
Kickstarter Update #5 New Playable Characters!
---
With 12 days left the campaign is at 30%!
There are a limited number of $10 slots left!
Remember the full version comes with:
2 unique heroes and MORE COMING
Cute characters in deadly dimensions
Movement only mechanics
100+ puzzles across 10+ levels
Full featured editor
Non-linear narrative
Strange environments
Excessive techno-babble
Please help bring Ruby & Majesty: Treasure Team to Steam and Xbox One!
Get Ruby & Majesty: Treasure Team